 Climate tech is not just an industry, it's an economy shift towards a more sustainable future, and it will impact every industry. It's an exciting and rapidly growing space...which can also be intimidating. You might be asking:What is climate tech?
How can I start looking for a job in climate?
Where can I learn more about the opportunities out there?
Where will my skill set make the biggest impact?This site compiles resources to help you on your climate journey. Explore climate communities, job boards, connections, and educational materials that are available to support you.Congratulations on making the decision to work on climate solutions. We need millions more like you. As you embark on this journey, know that there is a community here ready and willing to support you.You are not alone!
Brand new to climate tech? Try this approach:
1. Browse the resources and media in the "Media" tab
2. Join Slack workspaces in the "Communities" tab
3. Look at the job boards and identify opportunities
4. Find a local or virtual meetup
5. Join a program to take your search to the next level
---
Climate Communities
Virtual communities for people working on climate solutions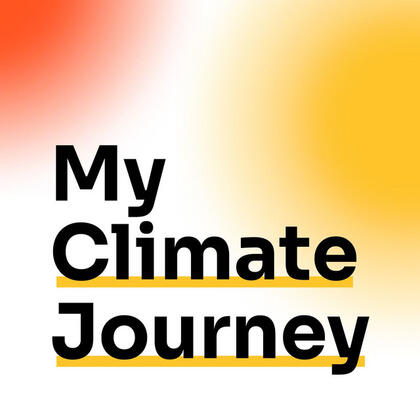 About: My Climate Journey is a climate collective with three pillars: community (paid membership to a Slack workspace), media (fantastic podcast), and startup investment.Who it's for: MCJ is a wonderful all-in-one resource for people who are new to climate and want to quickly learn about the space while meeting others who are embarking on their own climate journeys!Details: Access to the community comes with a paid subscription and requires a short application.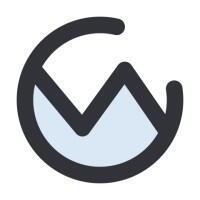 About: Work on Climate is an action-oriented Slack community for people serious about climate work. Find climate jobs with the support of a network of other climate job seekers.Who it's for: Active job seekers.Details: Free access to the community. WoC also has resources, a blog, and events.

About: ClimatEU is a centralized resource for the European climate entrepreneurship scene. Find jobs, info for founders & investors, plus insights and community groups.Who it's for: Climate folks in Europe!Details: Access is free for job seekers, with premium tiers for startups and investors.
About: Climate Action Tech is a Slack community for people to meet, discuss, learn and take climate action together.Who it's for: People focused on one or more of the following areas:1. Business culture & behavior change
2. Green software engineering
3. Sustainable product design
4. Low-carbon infrastructureDetails: Access is free. CAT also offers events and meetups.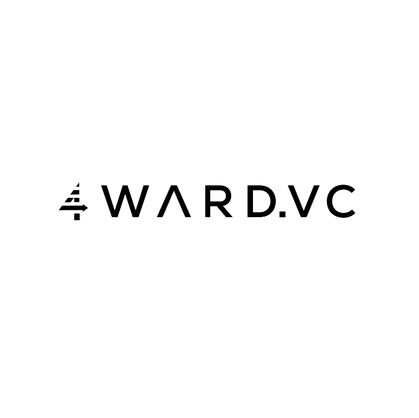 About: AirMiners is a virtual community focused on Carbon-Dioxide Removal (CDR), which means finding ways to actually pull CO2 from the atmosphere (hence "air miners").Who it's for: AirMiners is the place to be if you're interested in CDR!Details: Free Slack community plus an educational program for people new to the CDR space.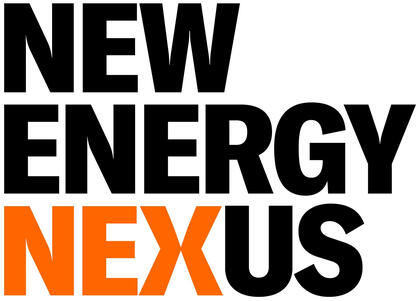 About: New Energy Nexus builds ecosystems and runs programs that are locally tailored to support the specific needs of entrepreneurs in that region: providing accelerator services, capital, mentoring, skills and networks to help clean energy entrepreneurs thrive.Who it's for: People interested in renewable energy.Details: Free Slack community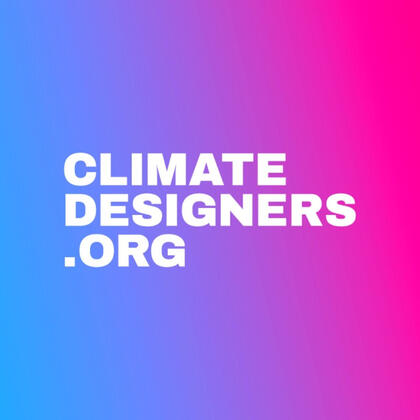 About: Climate Designers is a global community of designers working on climate solutions. They have educational resources, a podcast, IRL meetups through local chapters, and a job board.Who it's for: Designers and creative professionals from all industries, committed to using their creative skills for climate action!Details: Free, with the option to support through a monthly donation/subscription.
Climate Programs
Structured programs built for learning and networking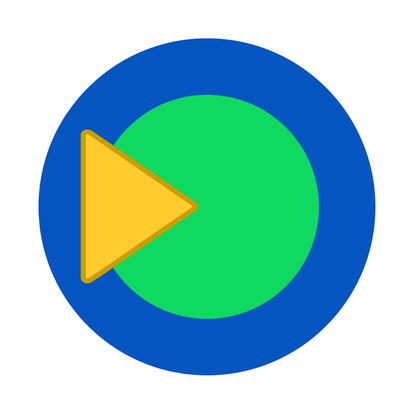 About: Terra.do offers curriculum-based climate education, events, and community. Their flagship Learning for Action course provides a view of the entire climate tech landscape, and they have many other programs if you want to go deeper into a specific area.Who it's for: People looking for hands-on education and community while transitioning their career to climate tech.Details: The flagship program runs 12 weeks and costs $1500. Length and fees for other programs vary. Additional resources - like their job fairs and new app for climate job seekers - are free!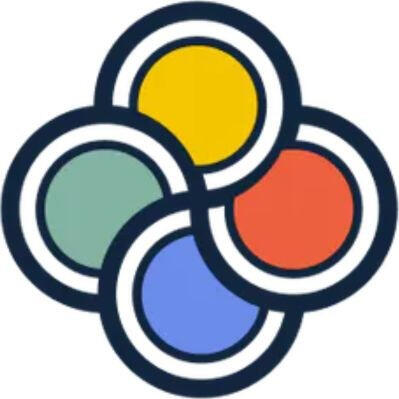 About: The Climatebase Fellowship (CBF), in partnership with OnePointFive, is a climate career accelerator for climate founders, innovators, and peers. You'll get access to community, climate education, and project-based work opportunities in climate, which is a great way to gain experience.Who it's for: CBF is still pretty new, but Climatebase is known for its fantastic job board so this program is sure to be a good fit for job seekers looking to build a climate career.Details: CBF runs nine weeks and costs $2000 to participate. There is an application process to become a member.
About: Ecotopian Careers offers a self-paced online course accompanied by optional 1-1 coaching sessions. They also curate a great list of upcoming climate-related webinars!Who it's for: Ecotopian Careers is geared towards mid-career folks looking to make the transition into the green economy. That said, they define "mid-career" loosely, and the content is applicable to the vast majority of climate job seekers.Details: The self-paced course takes about 10 hours to complete and costs $199. You have the option to add as many 1:1 coaching sessions with the founder Joseph as you'd like.
Climate Job Boards
Browse, search, sort, and filter climate job opportunities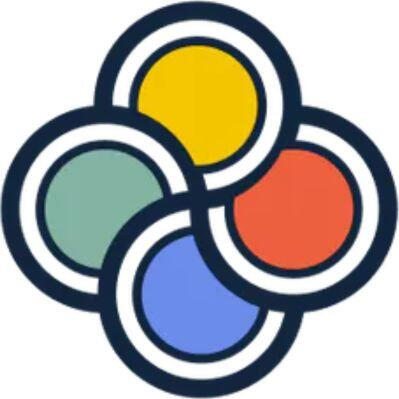 A comprehensive job board where you can browse by climate sector or use a plethora of filters to find your perfect job.
A comprehensive climate job board with the ability to filter by location, experience level, and role. This site has all kinds of jobs, but it's an especially great place for those looking to work in venture capital and climate finance!Climate Tech VC also has a wonderful newsletter.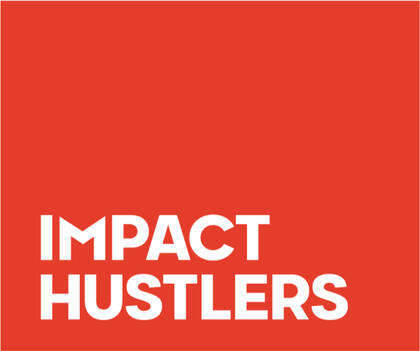 Impact Hustlers has a comprehensive job board which includes climate opportunities plus roles in other impact-driven industries like health and education. It is a great resource to find opportunities in Europe, though they are not exclusive to Europe!They also have a great podcast!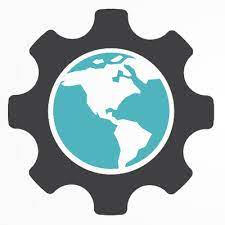 The Climate Career Portal is a digital skills transition platform developed by Iron & Earth which connects fossil fuel and Indigenous workers with career pathways in the net-zero economy.

Climate People is a climate recruiting company. It's a good place to look for technical roles, primarily software engineering.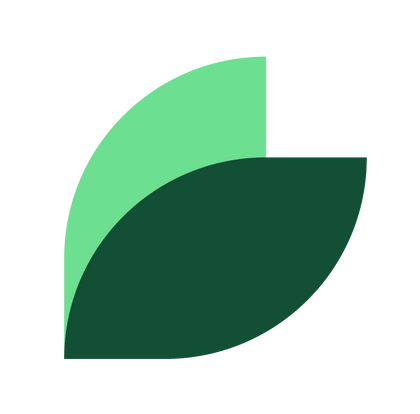 Fantastic resource for software engineers looking to get into climate tech. This isn't a job board, but lists high-impact companies that are using software to tackle climate change (and hiring!)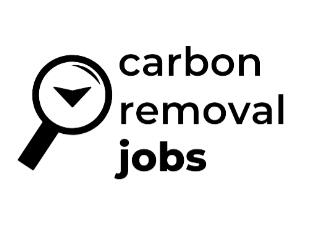 A directory of hundreds of opportunities in the rapidly growing carbon dioxide removal space. Job Boards Within Climate Communities
Both My Climate Journey and Work on Climate have great job channels within their Slack communities. These channels are harder to filter, but easier to connect directly with the person posting the opportunity. Climate Connections
Meet 1:1 with people working in climate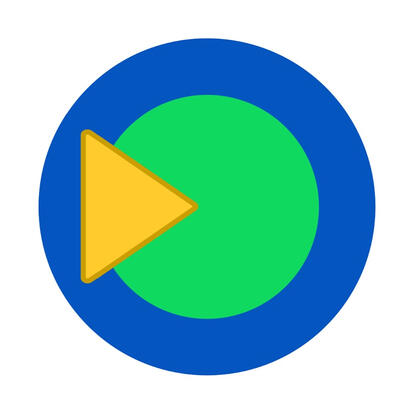 About: Terra.do is building a platform for climate work. Their mission: Get 100 million people to work directly on climate in this decade.In addition to their amazing climate education programs, they have an app where you can connect directly with hiring managers, join job fairs, and build a professional community in climate tech!Who it's for: Climate job seekers at any stage or experience level.Details: Access to job fairs and the app is free for job seekers.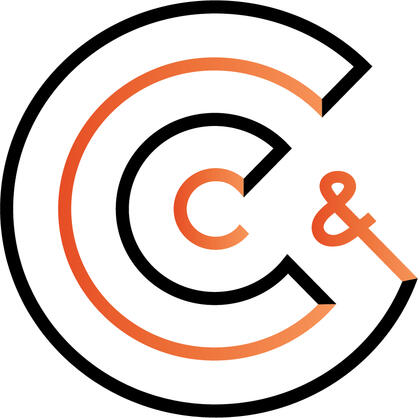 About: Climate & Capital Connect is a professional networking platform for climate action. Every other week they will match you with someone based on your interests and experience.Who it's for: People who already have deep experience in a climate-related industry and are looking to grow their network.Details: There is an application and monthly fee of $10-$20 to participate.They also run a great newsletter over at Climate & Capital Media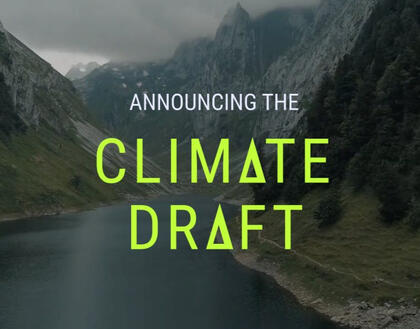 About: Climate Draft mobilizes top talent to work with leading climate startups as advisors, investors, and team members. They run programs that facilitate 1:1 matching between talent and companies.Who it's for: C-suite or VP-level employees at a non-climate company who want to connect with venture-backed climate startups.Details: There is an application, but no fee to participate.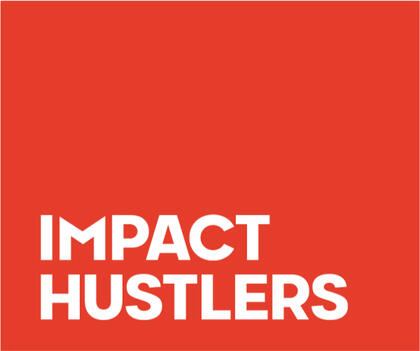 About: Impact Hustlers Talent Collective matches climate job seekers with companies based upon a survey documenting your preferences.Who it's for: Job seekers at all stages and experience levels. Impact Hustlers is a great resource to find opportunities in Europe, though they are not exclusive to Europe!Details: Free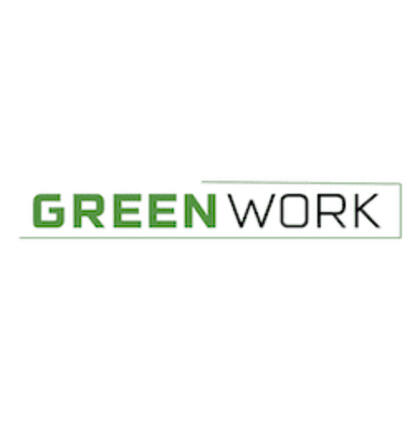 About: Greenwork is a professional network for hands-on climate work. Their community focuses on electricians, engineers, manufacturing folks, and others who are directly building the clean economy. Users can share projects, connect with one another, and apply for jobs.Who it's for: Everyone, but with an industrial/manufacturing/construction slant.Details: Free
Climate Education & Media
Places to soak in knowledge and stay up to date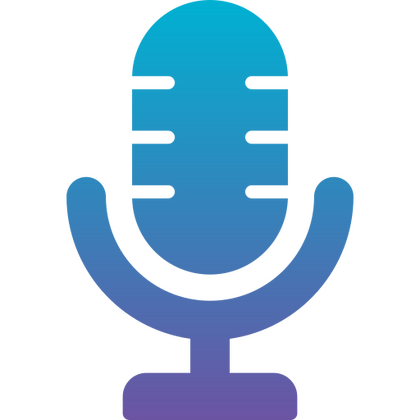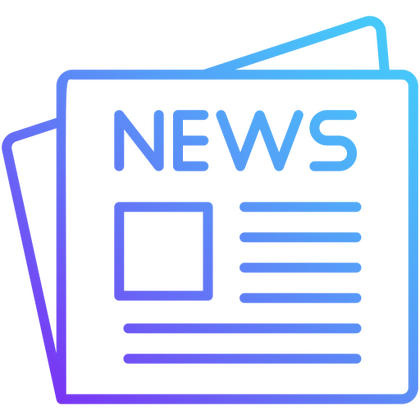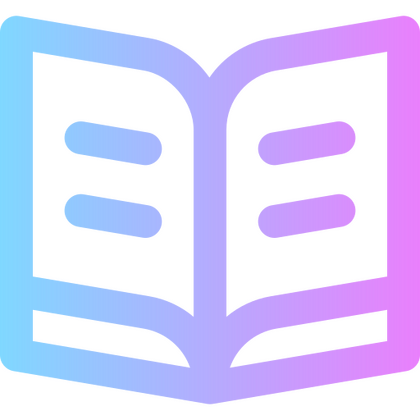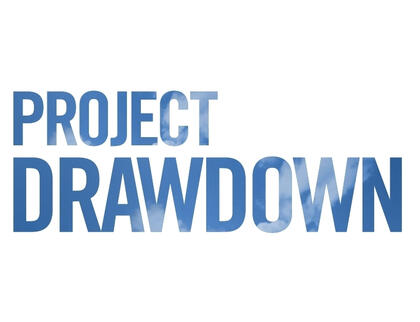 Drawdown's mission is to help the world reach "drawdown"—the point in the future when levels of greenhouse gases in the atmosphere stop climbing and start to steadily decline, thereby stopping catastrophic climate change—as quickly, safely, and equitably as possible.Their site is packed with resources to help you navigate the world of climate tech and understand the key drivers of carbon emissions.
Carbon180 works with policymakers, entrepreneurs, and peer organizations across the US to design policies that will bring necessary carbon removal solutions to gigaton scale.It's a great spot to learn more about climate policy and carbon removal!